Rehabilitate. Healthy Living. Wellness.
These are the words that embody the soul of my practice.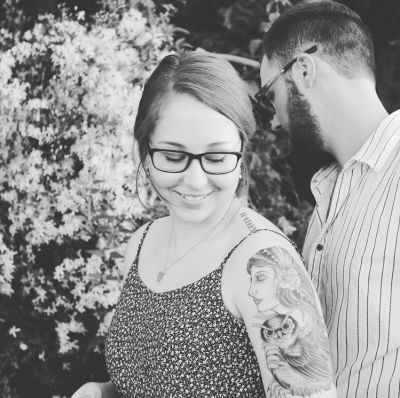 After graduating from the North Texas School of Swedish Massage and spending a few years practicing in the DFW area, I moved to Belton to continue guiding people in their wellness journey. Massage therapy is my passion. As a therapeutic massage therpaist I look forward to helping individuals develop a healthy lifestyle, reduce stress and anxiety, rehabilitate injuries, reduce soft tissue restrictions and become strong mental and physical beings. I am educated and skilled in therapuetic deep tissue, swedish, hot-stone, aromatherapy, trigger point bodywork and kinesio- taping. Client/Therapist relationship are very important to me and I look to create a positive healing environment for each individual I get the pleasure of working with.
I look forward to meeting you and furthuring your wellness journey!!